Book Early and Save 10%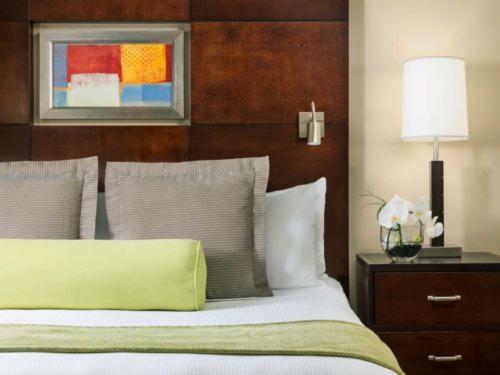 Booking in advance always has its advantages! Book 7 days in advance, and save 10% or more off our best available rates.
BOOK NOW
1.00 Breakfast Package - Limited Time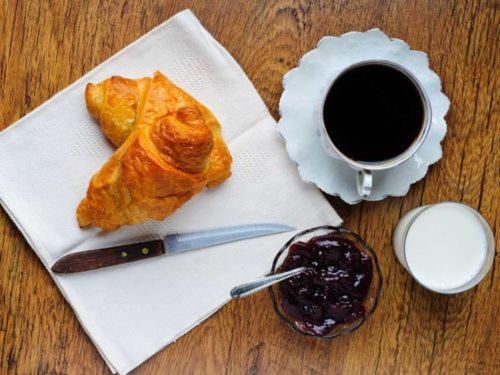 For a limited time, pay only $1.00 more for Full American Breakfast for one person at Saju Bistro during your stay at Hotel Mela.
Promotion valid during January 1, 2018 - March 11, 2018.
BOOK NOW
Bloomingdale's Package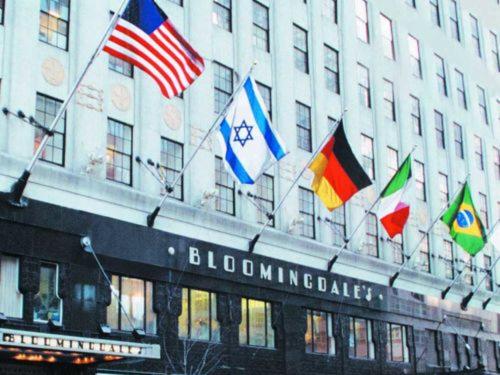 Stay at Hotel Mela Times Square and shop at New York's most popular flagship department store. Book this package to receive discounted rates along with Bloomingdale's gifts and free credit to spent in any of the stores inside Bloomingdale's.
Click here for more details
BOOK NOW
Pet Friendly Package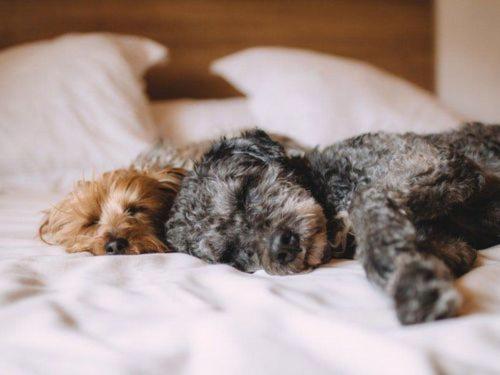 Hotel Mela Times Square welcomes your pet in any shape or size! Book this exclusive package so your pet can also enjoy an NYC experience at the heart of Times Square.
Package includes a bed and food bowl for your pet. You'll also receive six FREE toys to take home, so your pet can have a souvenir from the trip too. Enjoy 48-hour FREE cancellation with this offer.
BOOK NOW
Breakfast Package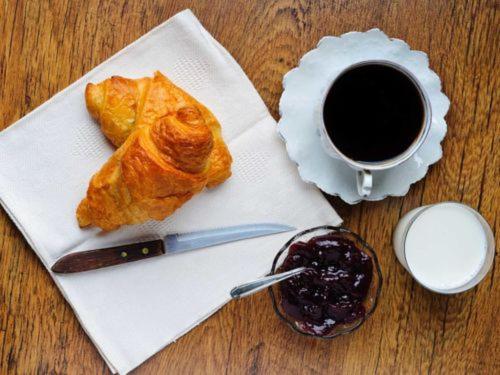 Include Full American Breakfast for two (2) to your stay and dine at our on-site French Restaurant,
Saju Bistro
.
BOOK NOW
Parking Package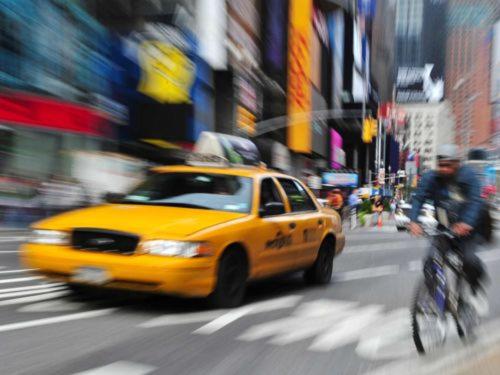 AAA Rates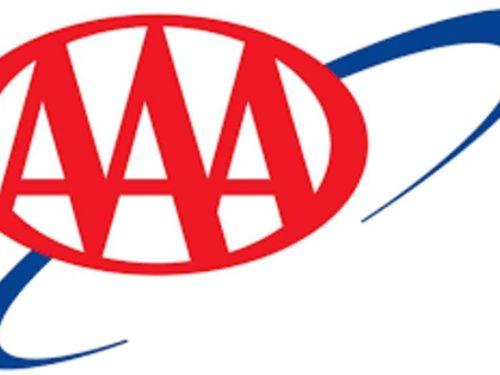 Government Per Diem
Government Per Diem Rate - Must present active official Government Employment ID at check in
BOOK NOW