SAJU BISTRO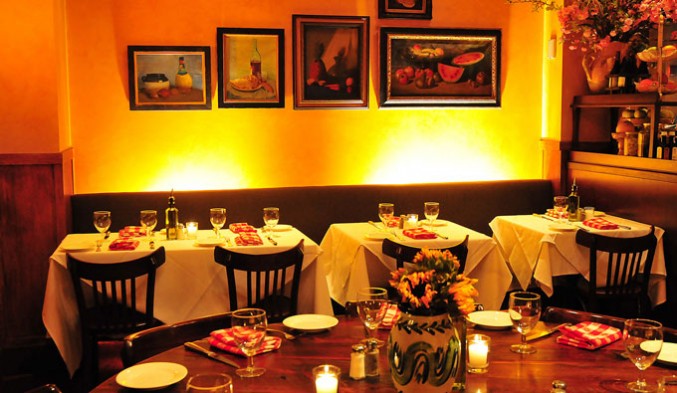 SAJU BISTRO AT HOTEL MELA NEAR TIMES SQUARE
Tucked within our Midtown Manhattan hotel is Saju, an eclectic culinary experience reminiscent of a trip to Provence. Enchanting and sophisticated, the restaurant also features an extensive wine list and full-service bar offering signature cocktails created with unique flavors.
Saju's menu includes enticing delicacies made from the finest fresh ingredients in a warm, seductive setting. In addition to the cutting edge cuisine, Saju's philosophy and service reflect the warmth and welcoming atmosphere of a favorite French bistro.
Guests at Hotel Mela can start the day with an inviting array of a la carte breakfast items, or one of the delectable menu items, from French Toast that melts in your mouth to Eggs Benedict that will make you forget your diet.
The Lunch and Dinner menus provide a variety of savory options, perfect for taking a break to relax and enjoy the sounds of the city, before heading back out for your adventures in Manhattan.
Learn more at Saju Bistro's website.