NIGHTLIFE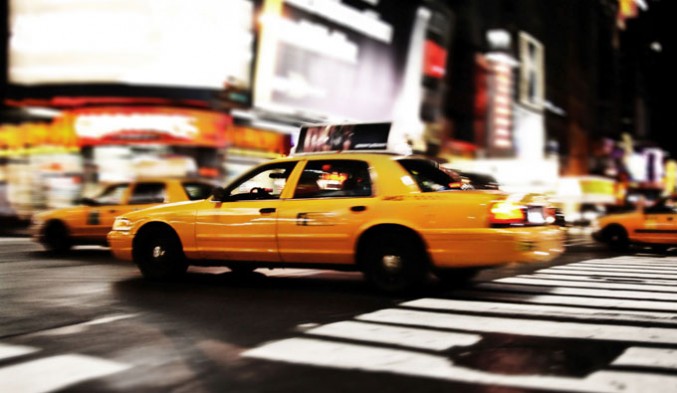 EXPERIENCE NYC'S WORLD-FAMOUS NIGHTLIFE FROM OUR MIDTOWN MANHATTAN HOTEL
Sexy and vibrant, New York City's world-renowned nightlife has a rhythm all its own. Beautiful people and eclectic music make the city's nightclubs the heart of one of the most exciting scenes in the world. With an effortless mystique, New York regularly redefines the rules and sets the pace that others hope to follow.
Manhattan has it all, from intimate bars and lounges to pulsating dance clubs. Whether you're hungry for rock, reggae, 80s, house, hip-hop, or something a little more adventurous, there's no doubt you'll find it here. Every bit the melting pot, Midtown Manhattan can feed your passion for music, dance and authentic experiences.
Hotel Mela's location near Times Square puts guests right in the middle of all of the action.
Please contact our concierge team directly at info@hotelmela.com or 212-710-7017 and they will happily assist you in planning your night out in the city.