recreation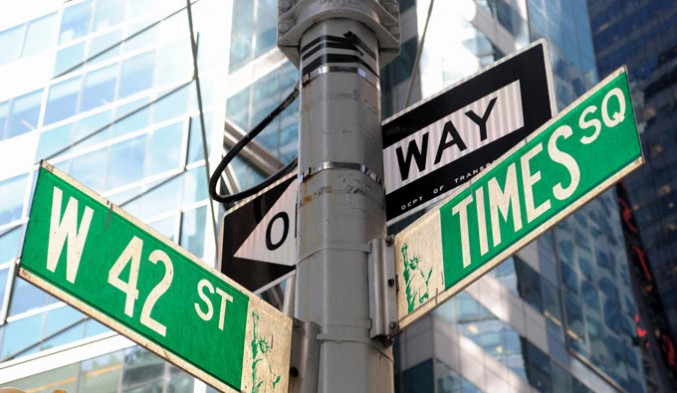 RECREATION & ACTIVE PURSUITS
New York has always been known for its enthusiasm for sports. From MLB's iconic New York Yankees and their hometown rivals the Mets, to the NFL's Giants and Jets, the NHL's Rangers and the NBA's Knicks, our love of sport brings us a team - or two - for all seasons.
Beyond the big 4 professional leagues, late summer brings US Open Tennis as the world's top players converge for a showdown at the largest venue on tour – the "cathedral" of tennis. With easy train access from the city, fans and players alike look forward to the stop in New York.
Endurance is put to the test as participants from all over the globe line up for the New York City Marathon. And, of course, Madison Square Garden offers world-class boxing and other sporting events.
When the big games and big names are in town, things get amped up in New York, and Midtown Manhattan is the perfect home base to make the most of the trip.
But in New York, it's not enough to sit on the sidelines and watch – there are many opportunities for recreation. With Central Park and the Bronx Zoo leading the list, adventure and nature lovers can also visit the Aquarium for Wildlife Conservation and Brooklyn Botanical Gardens in Brooklyn, Bryant Park and Chelsea Piers.
Whatever your passion, New York City is the perfect place for a little rest, some relaxation and a lot of recreation.
NEW YORK SPORTS & EVENTS CALENDARS